The United Reformed Church (URC) takes the name 'Reformed' because it has its roots in the Reformation of the 17th century. It seeks to be continually reforming so as to equip itself to be a Church for today. The URC affirms that Christian ministry is the ministry 'of the whole people of God called and committed to his service and equipped by him for it' – the priesthood of all believers. The URC maintains the belief in the Trinitarian God; Father, Son and Holy Spirit.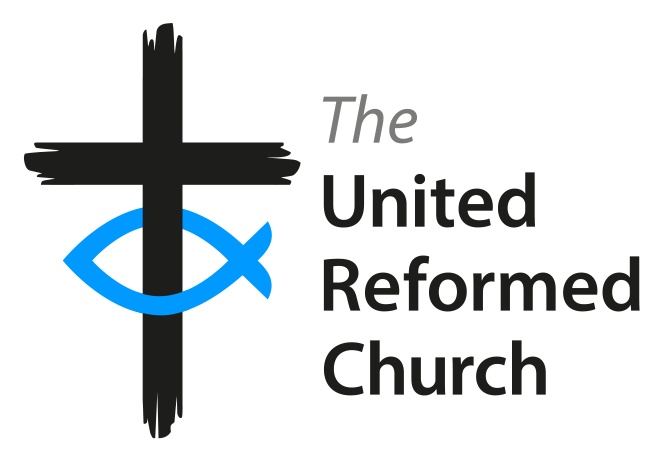 The United Reformed Church was formed in 1972 by a union of the Presbyterian Church of England and most churches in the Congregational Church in England and Wales. It was joined by the Churches of Christ in 1981 and the Congregational Union of Scotland in 2000. The URC is part of the worldwide family of Reformed Churches.
The local church is governed by Church Meeting which consists of all members of the local church. The Church Meeting elects elders from within the membership to lead the local church.
The Elder's Meeting is responsible for ensuring there is regular public worship, that the word is preached, and shares with the minister the spiritual and pastoral oversight of the church.  It advises the Church Meeting and ensures that the local church is represented at synod. Our church is part of the Yorkshire Synod.
Synods send representatives to the General Assembly which makes policy decisions for the whole URC after consultation and debate.
All these meetings are held in the belief that the Holy Spirit guides members of the Church in their decision-making.
Find out more about the URC here.